Hammers and Angels is a group of volunteers that band together to help a family whose home is in dire need of repairs in just 7 days. Through donations, volunteers and help from Denver's own Willie B from 107.9 KBPI we are able to makeover the home at no cost to the family.
COMMUNITY WORKING TOGETHER
Hammers and Angels, along with our sponsors and volunteers, provides materials and labor to renovate a home in one week. This year's renovation will begin on December 6, 2019. Our team boxes up belongings, performs necessary repairs and renovations, replaces furniture and accessories, and spruces up the exterior and landscaping.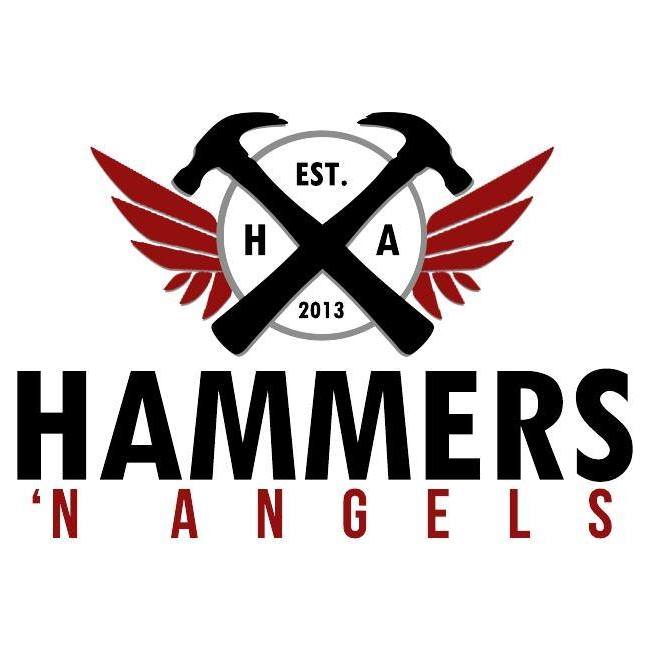 VOLUNTEER – NO SKILLS REQUIRED