WILLIE B FOUNDATION
Refurbishing and giving away cars to people in need... Changing lives one car at a time.
DONATE $$$
DONATE A VEHICLE

Mobility comes at a cost, and for some it's a luxury they just can't afford.
The Willie B Foundation takes older, used cars and refurbishes them and GIVES them to less fortunate people.
People who spend an enormous effort just managing the logistics of how to go to and from in life… whether its an infant in need of a doctors visit, or a struggling parent managing kids and a career, at the mercy of public transportation, we work to provide these folks with their own, reliable ride.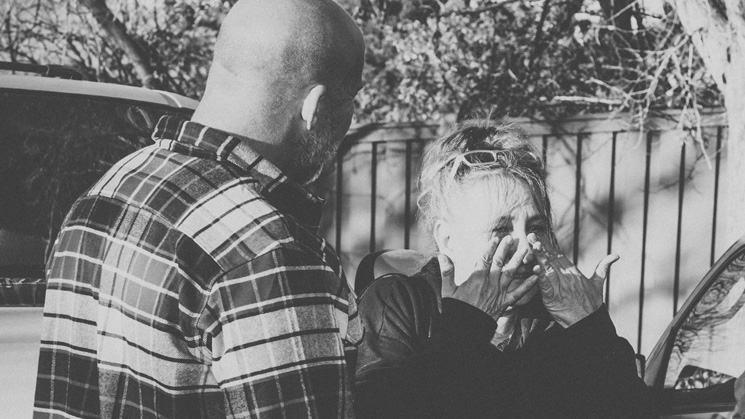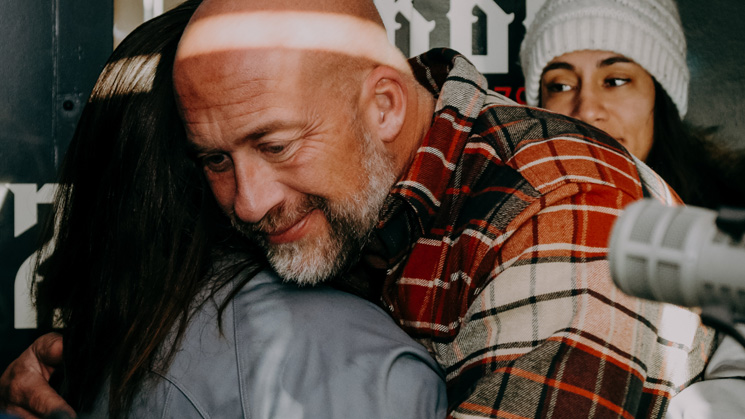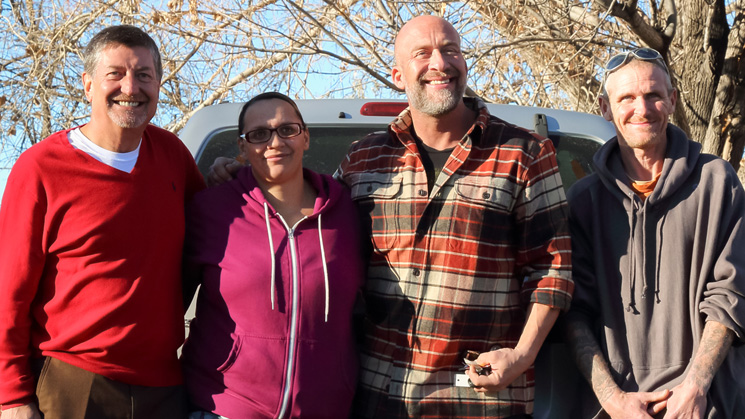 OUR PARTNERS AND SPONSORS
To change lives it takes a TEAM, and without the Incredible help of these companies along with the men and women behind them, this team would merely be a person with a couple friends. They give when they don't have to, and it's because the effort of these people and companies we can literally change someone's life, in an Instant…
HELP US REFURBISH AND GIVE AWAY CARS TO PEOPLE IN NEED.
WE'RE A REGISTERED 501-C NON-PROFIT
Mailing Address
1909 Prairie Owl Road
Parker, CO 80138